Memphis Tigers highest ranked non-Power Five team in newest rankings
Memphis Tigers rise in polls which helps their odds to appear in the Cotton Bowl.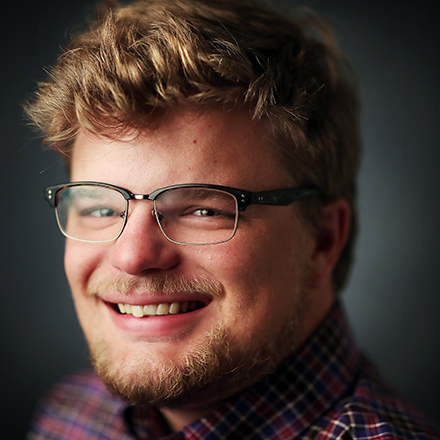 Jonah Jordan
Jonah Jordan was born and raised in Memphis, graduated from the University of Memphis and has covered the Memphis Tigers for three years. When he's not writing, he enjoys golfing and eating barbecue.
---