Back-to-back games against Cincinnati present unique challenge
Memphis playing back-to-back games against the same team presents Tigers with unique challenges.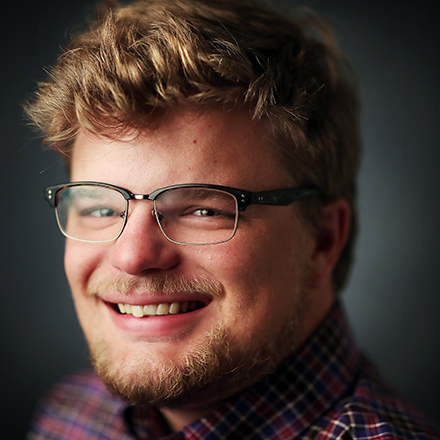 Jonah Jordan
Jonah Jordan was born and raised in Memphis, graduated from the University of Memphis and has covered the Memphis Tigers for three years. When he's not writing, he enjoys golfing and eating barbecue.
---