Short-handed Grizzlies can't stay with Pacers, fall 117-104
A Grizzlies squad depleted by injury and illness fell to the Pacers, whose five starters all hit double figures, 117-104. Jaren Jackson Jr. had a season-high 31 points for Memphis.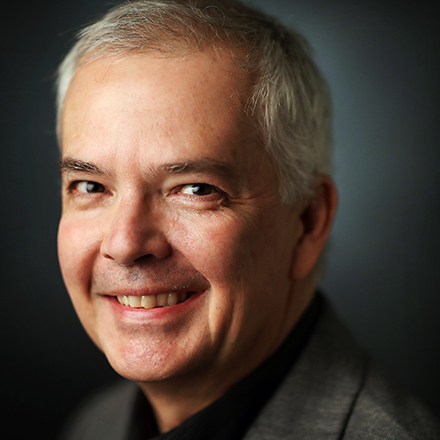 Don Wade
Don Wade has been a Memphis journalist since 1998 and he has won awards for both his sports and news/feature writing. He is originally from Kansas City and is married with three sons.
---