Jeremiah Martin tells Tigers before Tennessee game: 'Don't buy the hype'
Jeremiah Martin issued a reminder to his former team that no matter how bright the lights get Saturday, don't try to be more than what makes you Memphis.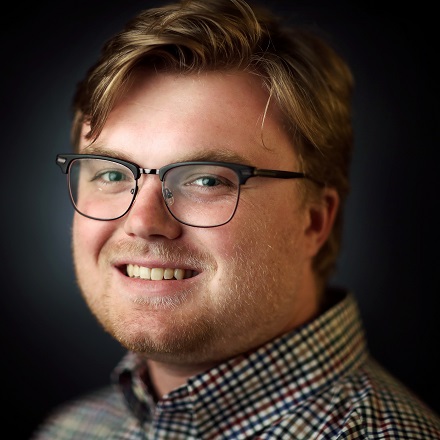 Drew Hill
Drew Hill covers Memphis Tigers basketball and is an AP Top 25 voter. He's worked throughout the South writing about college athletics before landing in Memphis.
---