Geoff Calkins
Calkins: Is race a reason Memphis gets left out of realignment?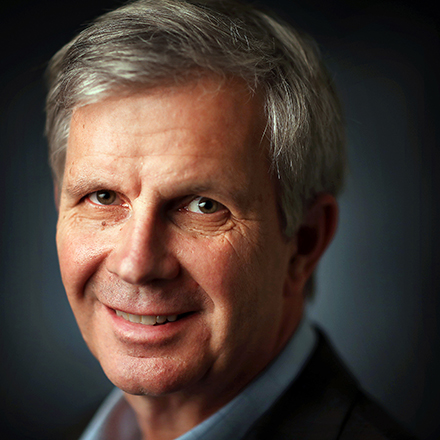 Daily Memphian
Geoff Calkins
Geoff Calkins has been chronicling Memphis and Memphis sports for more than two decades. He is host of "The Geoff Calkins Show" from 9-11 a.m. M-F on 92.9 FM. Calkins has been named the best sports columnist in the country five times by the Associated Press sports editors, but still figures his best columns are about the people who make Memphis what it is.
At a time when diversity is supposedly valued in education, you'd think Memphis would be an important addition to the Big 12. Instead, the conference is preparing to add BYU, where just 1% of the student body is Black.
---