Podcast
Grizzlies Podcast
The Grizzlies have a schedule, but is the Orlando plan still a go?
Chris Herrington and Drew Hill react to the Grizzlies schedule, break down their biggest threats and discuss their Game 1 matchup with the Portland Trail Blazers.
Chris Herrington
Chris Herrington covers the Memphis Grizzlies and writes about Memphis culture, food, and civic life. He lives in the Vollintine-Evergreen neighborhood of Midtown with his wife, two kids, and two dogs.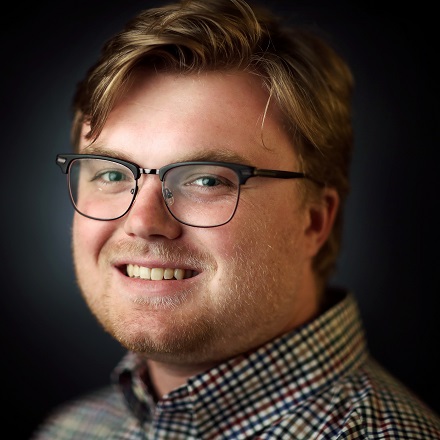 Drew Hill
Drew Hill covers the Memphis Grizzlies and is a top-10 APSE winner. He has worked throughout the South writing about college athletics before landing in Memphis.
---