Jonas Valanciunas left before halftime for "health and safety protocols"; sources say it was not a positive COVID-19 test. 
Related Story: Box score: Grizzlies 115, Nets 110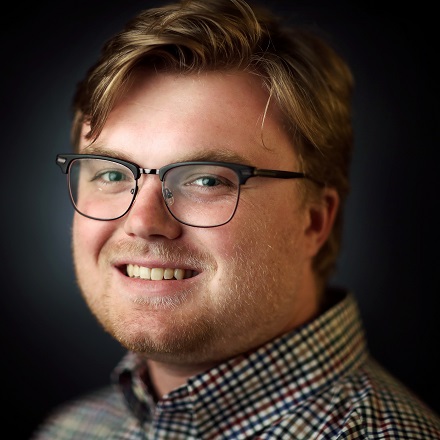 Drew Hill
Drew Hill covers Memphis Tigers basketball and is an AP Top 25 voter. He's worked throughout the South writing about college athletics before landing in Memphis.
---