Reports of Grizzlies signing Austin Rivers have been greatly exaggerated
What a week.
In a fitting coda to one of the most bizarre non-trades in NBA history, the Grizzlies will apparently not be signing Austin Rivers.
A national NBA report this afternoon said that the Grizzlies were "expected to finalize a deal" with Rivers, who had been part of the past weekend's reported-then-aborted trade. 
Rivers, then a member of the Washington Wizards, was set to go to the Phoenix Suns in the reported three-team deal that would have sent Wizards wing Kelly Oubre to Memphis. When the three-way trade fell apart, both Oubre and Rivers were sent to Phoenix in a direct deal between the Suns and Wizards. Rivers is reportedly set to be bought out by the Suns, making him a free agent.
Contrary to today's reports, a source with knowledge of the negotiation tells The Daily Memphian that while the Grizzlies considered the matter, the team is not signing Rivers. Unlike on Friday night, when early reporting seemed to reveal some internal confusion among the NBA teams involved in a proposed transaction, this seems merely to be a case of a premature report. 
This story has been updated to reflect that the Grizzlies are apparently not signing Austin Rivers.
Of course, Rivers will likely be a free agent and likely sign somewhere. If this moment in the NBA has told us anything, it's not to ever be surprised.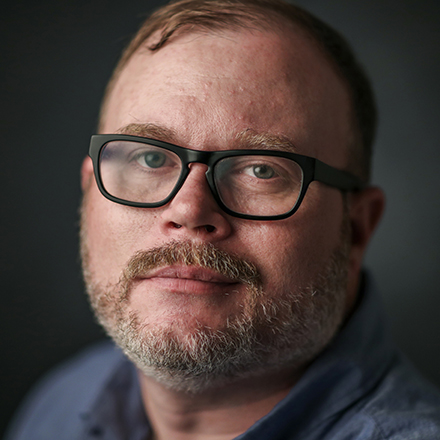 Chris Herrington
Chris Herrington covers the Memphis Grizzlies and writes about Memphis culture, food, and civic life. He lives in the Vollentine-Evergreen neighborhood of Midtown with his wife, two kids, and two dogs.
---