Memphis Grizzlies
Grizzlies: Aside from Ben Simmons, who else could be stars of the shopping season?
Ben Simmons is dominating NBA trade talks. While the Grizzlies don't seem like a good fit, there are players in other scenarios who seem intriguing.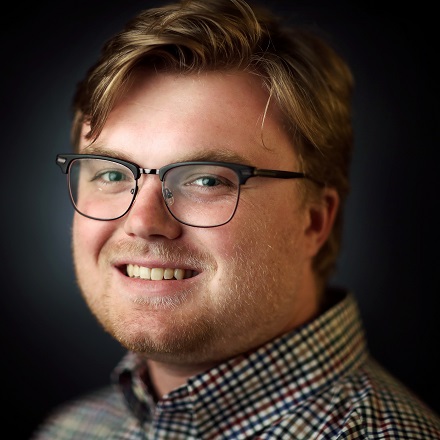 Drew Hill
Drew Hill covers the Memphis Grizzlies and is a top-10 APSE winner. He has worked throughout the South writing about college athletics before landing in Memphis.
---