Parsons declares himself of sound body and mind at midway point of his 4-year deal
Chandler Parsons' most recent trip out of the country was not to Cancun, Mexico. Remember that hot-take social media moment, Parsons and his crew sporting "Chancun" caps for their All-Star break vacation and Grizzlies fans losing their minds?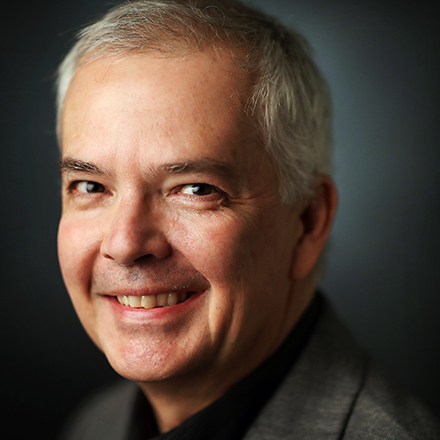 Don Wade
Don Wade has been a Memphis journalist since 1998 and he has won awards for both his sports and news/feature writing. He is originally from Kansas City and is married with three sons.
---