Memphis Tigers
Tigers have seen best Kyvon Davenport, but can they keep him?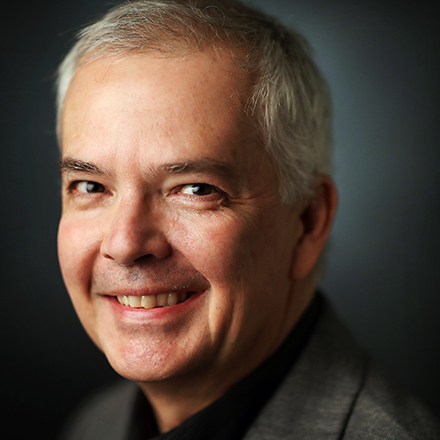 Daily Memphian
Don Wade
Don Wade has been a Memphis journalist since 1998 and he has won awards for both his sports and news/feature writing. He is originally from Kansas City and is married with three sons.
He had just scored a career-high 31 points and grabbed 11 rebounds against No. 3 Tennessee. So, I asked Memphis Tigers forward Kyvon Davenport, point-blank, if he had surprised himself a little.
---