Tigers fall to Wake Forest in Birmingham Bowl
BIRMINGHAM — Memphis dropped their fourth straight bowl game in disappointing fashion with a 37-34 loss to Wake Forest.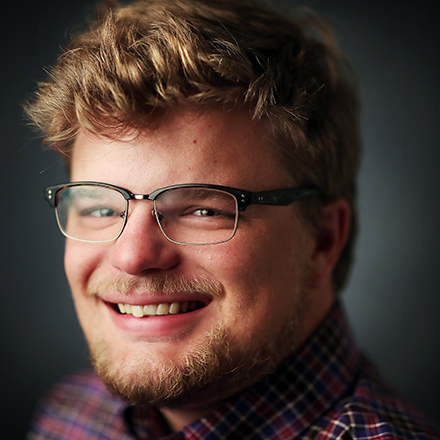 Jonah Jordan
Jonah Jordan was born and raised in Memphis, graduated from the University of Memphis and has covered the Memphis Tigers for three years. When he's not writing, he enjoys golfing and eating barbecue.
---