Next Day Takeaways: Memphis Tigers Outpace South Alabama
The Memphis Tigers defeated the South Alabama Jaguars 52-35 Saturday night at Liberty Bowl Memorial Stadium. Memphis' third win of the year was a back-and-forth contest with 1,030 total yards gained and 14 total touchdowns between the teams.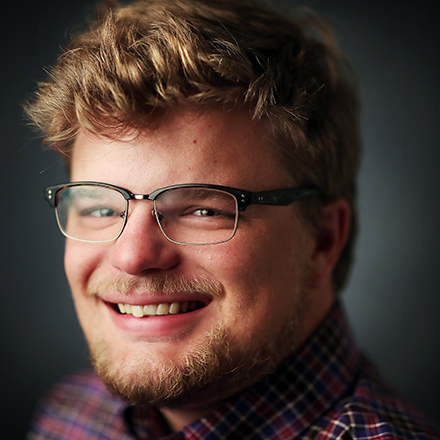 Jonah Jordan
Jonah Jordan was born and raised in Memphis, graduated from the University of Memphis and has covered the Memphis Tigers for three years. When he's not writing, he enjoys golfing and eating barbecue.
---