Tigers continue prepping for national signing day and beyond
National signing day is less than a week away and University of Memphis head football coach Mike Norvell and his staff are preparing for a small group after making a splash early.
Dywan Griffin
Griffin is ranked as a three-star wide receiver by the independent 247Sports Rankings. He posted on social media that he is taking an official visit to the University of Memphis this weekend.
Taking an Official Visit To University Of ??emphis this weekend????????

— Dywan Griffin... (@lah_wan3) January 30, 2019
Griffin's final four are Louisiana Tech, U of M, Tennessee and University of Texas-San Antonio. He made an official visit to Knoxville last weekend and visited San Antonio in December.
Wide receiver Mechane Slade's departure means the Tigers need more depth behind Damonte Coxie. Norvell also brought in speedy receiver Tahj Washington in the early-signing period. 
Losing Tony Pollard means the Tigers need someone to emerge on the outside. The receivers struggled at times last season. It was either drops or not being able to get open deep. 
Griffin didn't play high school football until his senior season. He still had 42 receptions for 931 yards and 11 touchdowns, gaining him First Team All-District honors. 
Zach Edwards
Inside linebacker Zach Edwards planned on visiting Memphis earlier in January, but that trip has not happened.
A week from signing day it appears the three-star linebacker is headed to Louisville. Ole Miss is also making a play for the former LSU commit – even scheduling an official visit with the No. 662-ranked prospect, according to 247Sports. 
Memphis signed Edwards' Starkville High School teammates Rodrigues Clark and Jalil Clemons in the early-signing period. That gave them a potential in with the linebacker prospect. 
Memphis made a concentrated effort to bring in more talent on defense in the Class of 2019. They committed and signed the likes of three-star linebacker Cole Mashburn, three-star defensive lineman Everitt Cunningham and Clemons. Defensive coordinator Adam Fuller will have the most talent the Tigers have had to work with in three years. 
Focus on 2020
Some of Memphis' coaches are focusing on 2020 because the class of 2019 is already wrapped up. The rest of the class is going to be small and could include a transfer. 
Coaches are out on the road recruiting. Tight end coach Tony Tokarz has visited schools in Arkansas along with some junior colleges, while wide receivers coach John Simon is going through Louisiana to spread the Tigers' influence. The Tigers have not enjoyed much success in "The Boot" since the departure of wide receivers coach David Johnson. 
There is a stacked local class for running backs coach Anthony Jones to consider. This is the most talented class the city of Memphis has produced in quite some time. There are multiple prospects headed for the SEC. If the Tigers are able to keep some at home they're going to be in a good spot. 
This is the time of year when more and more prospects for the next class become clear. Offensive line coach Ryan Silverfield will continue recruiting Tennessee, and offensive coordinator Kevin Johns is taking the helm in Texas.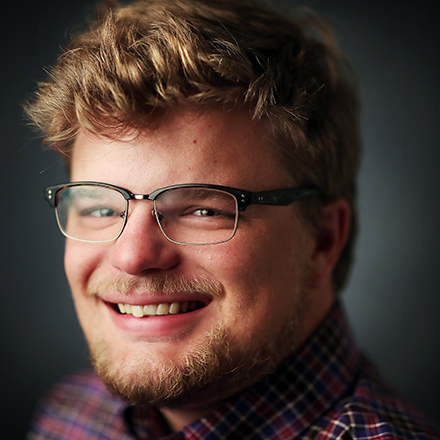 Jonah Jordan
Jonah Jordan was born and raised in Memphis, graduated from the University of Memphis and has covered the Memphis Tigers for three years. When he's not writing, he enjoys golfing and eating barbecue.
---