U of M president 'heartened and encouraged' by AD's new scheduling plans
University of Memphis President M. David Rudd is excited about Tom Bowen's new scheduling plans which could bring more high profile teams to Memphis.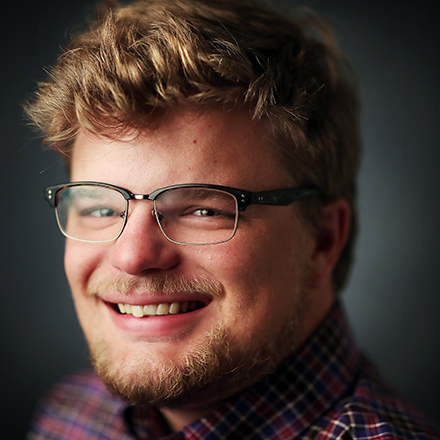 Jonah Jordan
Jonah Jordan was born and raised in Memphis, graduated from the University of Memphis and has covered the Memphis Tigers for three years. When he's not writing, he enjoys golfing and eating barbecue.
---