Tigers will open play Thursday afternoon against Tulane in AAC Tourney
Can you sneak away from work for a 2 p.m. Memphis basketball game next Thursday? You will need to find some reason if you want to see the Tigers' first-round game in the American Athletic Conference Tournament at FedExForum.
With Temple's 78-71 win over Connecticut on Thursday night, the Tigers are locked in as the No. 5 seed, Temple as the No. 4.
The Owls grabbed the last first-round bye in the tournament and Memphis will have to win four games in four days to capture the automatic bid to the NCAA Tournament.
Memphis will play No. 12 seed Tulane, which is 4-25 overall, 0-17 in conference play. If the Tigers win and advance, they would play at 1 p.m. Friday. Win that game, and they would play at 2 p.m. Saturday in the semifinals. The finals are scheduled for 2:15 Sunday.
The Tigers' first game on Thursday will be carried on ESPNU, their potential Friday and Saturday games on ESPN2, and Sunday's finals on ESPN.
Memphis (18-12, 10-7) finishes the regular season with an 8:30 p.m. home game Saturday vs. Tulsa (18-12, 8-9). The outcome of that game will not change the Tigers' seed. The game will be carried on ESPNU.
Seniors Jeremiah Martin, Kyvon Davenport, Raynere Thornton, Kareem Brewton and Mike Parks will be honored before the game.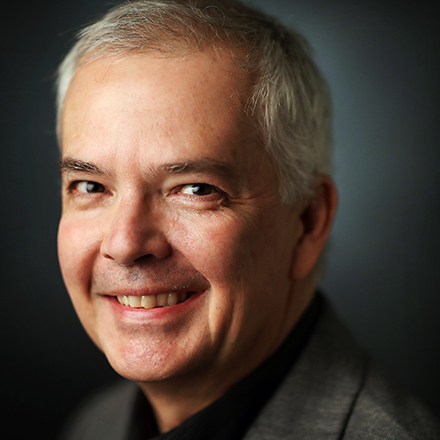 Don Wade
Don Wade has covered Memphis sports since 1998, voted on Baseball's Hall of Fame and the Heisman Trophy, and remains stunned his Kansas City Royals won a second World Series in his lifetime.
---