Next Day Takeaways: Green Wave shutters Memphis offense
Memphis fell to the Tulane Green Wave 40-24 Friday night in a game where the Tigers were favored by two touchdowns. Head coach Mike Norvell said the performance didn't look like the product he has gotten used to the Tigers putting on the football field.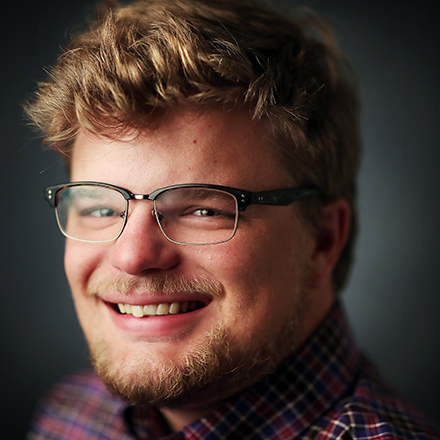 Jonah Jordan
Jonah Jordan was born and raised in Memphis, graduated from the University of Memphis and has covered the Memphis Tigers for three years. When he's not writing, he enjoys golfing and eating barbecue.
---