Davenport expected to play in Tigers' first-round NIT game against San Diego
Tigers forward Kyvon Davenport is expected to play in Memphis' first-round NIT matchup against San Diego on Tuesday despite a knee injury suffered in the American Athletic Conference Tournament last week.
Memphis coach Penny Hardaway confirmed the injury that limited the 6-foot-8 senior's play in the semifinal against Houston was a bruised knee.
"He'll be ready for (Tuesday) night's game," Hardaway said. "He's much better than he was on Saturday."
Davenport was injured after Friday night's 79-55 win over UCF. He tallied a double-double of 16 points and 11 rebounds in the victory over 7-foot-6 Tacko Fall and the Knights, who entered the tournament as the No. 4 seed.
Hardaway didn't play Davenport in the final 9:15 of the second half in the 61-58 loss to Houston the next day. Memphis almost overcame a 14-point deficit without Davenport in the game before losing to the Cougars.
Hardaway said he was unaware of Davenport's injury until just before game time. He initially played the forward hoping the injury would loosen.
"He played decent, he just wasn't boxing out and wasn't playing to the level that we needed him to," Hardaway said after the loss. "And the last time we brought him out, it seemed like he just – he couldn't go. And then I think the coaches asked him if he could go back, he said no. He would try, but he wasn't confident that he could go."
After the loss, Davenport said he struggled running and jumping due to his injury. He scored only eight points, while grabbing six rebounds in 26 minutes played.
Davenport is averaging 13.2 points and a team-leading 7.2 rebounds per game.
Davenport hasn't missed a game during his Tigers career. He's appeared in all 68 possible games in his two years at Memphis, starting in 55 of those contests.
Sports writer Don Wade contributed to this story.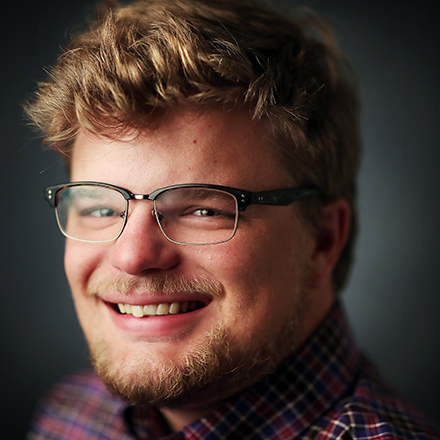 Jonah Jordan
Jonah Jordan was born and raised in Memphis, graduated from the University of Memphis and has covered the Memphis Tigers for three years. When he's not writing, he enjoys golfing and eating barbecue.
---