Memphis Madness a raucous occasion for coaches, players and recruits
The Memphis Tigers basketball fan base had waited months for the moment. Since mid-March at least.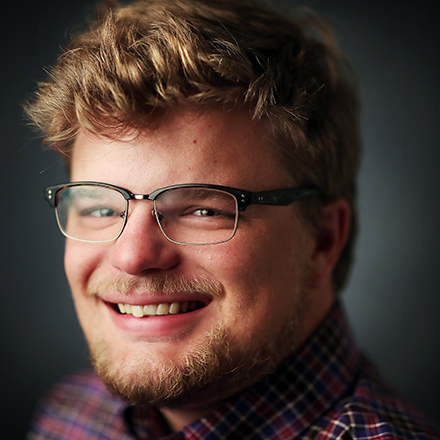 Jonah Jordan
Jonah Jordan was born and raised in Memphis, graduated from the University of Memphis and has covered the Memphis Tigers for three years. When he's not writing, he enjoys golfing and eating barbecue.
---