Hardaway understands Durant's desire to play through injury
Penny Hardaway understands what Golden State forward Kevin Durant is going through after suffering a ruptured Achilles in Game 5 of the NBA Finals.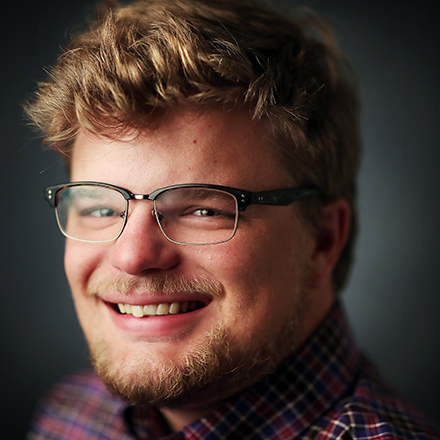 Jonah Jordan
Jonah Jordan was born and raised in Memphis, graduated from the University of Memphis and has covered the Memphis Tigers for three years. When he's not writing, he enjoys golfing and eating barbecue.
---