Tigers try to treat nationally ranked UCF as simply the next game on the schedule
Just because 10th-ranked UCF is headed to town this weekend has not caused Memphis to change its focus from the normal, daily routine. Preparing for the Knights (5-0, 2-0 American Athletic Conference) involves learning from past mistakes and following a process three years in the making.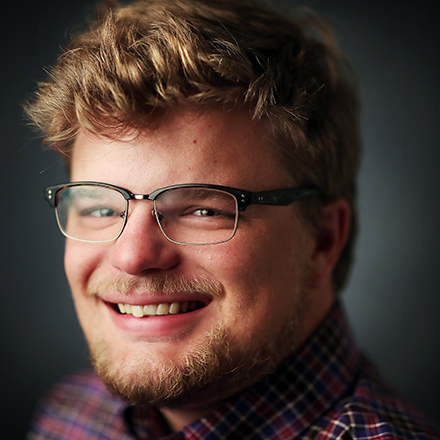 Jonah Jordan
Jonah Jordan was born and raised in Memphis, graduated from the University of Memphis and has covered the Memphis Tigers for three years. When he's not writing, he enjoys golfing and eating barbecue.
---