Thornton anticipates expanded role under Tigers new coaching staff
Memphis forward Raynere Thornton took a pass at the 3-point line of the Laurie-Walton Family Basketball Center practice floor. A dribble later Thornton moved the ball to the opposite corner where guard David Wingett was open for a three.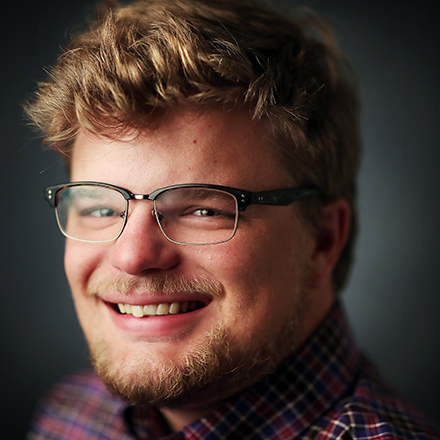 Jonah Jordan
Jonah Jordan was born and raised in Memphis, graduated from the University of Memphis and has covered the Memphis Tigers for three years. When he's not writing, he enjoys golfing and eating barbecue.
---