McFerrin enters 11th season with hopes of better record, upgraded facilities
When women's basketball head coach Melissa McFerrin signed her original contract with the University of Memphis in 2008, she immediately wanted to make changes, particularly to the Elma Roane Fieldhouse.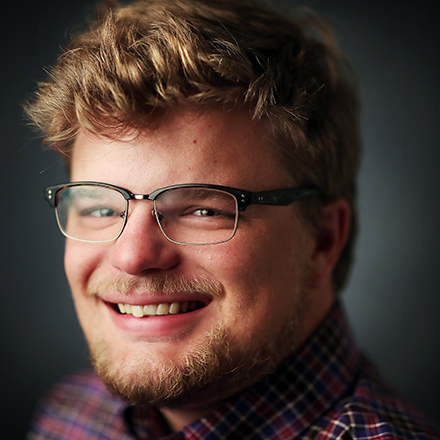 Jonah Jordan
Jonah Jordan was born and raised in Memphis, graduated from the University of Memphis and has covered the Memphis Tigers for three years. When he's not writing, he enjoys golfing and eating barbecue.
---