A day later, UCF loss still hurts; 3 points of emphasis
Memphis (4-3, 1-3 American Athletic Conference) fell to No. 10 UCF (6-0, 3-0) in Liberty Bowl Memorial Stadium. The 31-30 loss marks coach Mike Norvell's first with a losing conference record.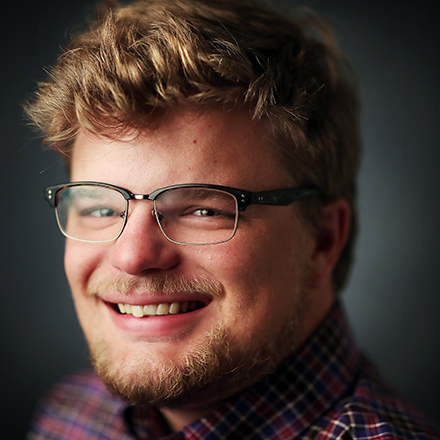 Jonah Jordan
Jonah Jordan was born and raised in Memphis, graduated from the University of Memphis and has covered the Memphis Tigers for three years. When he's not writing, he enjoys golfing and eating barbecue.
---