Personnel changes, adjusting strategies mold Norvell's offense
Memphis quarterback Brady White stepped to the line in the Tigers' win over Connecticut and quickly scanned the defense. The original play call didn't look good so the redshirt junior checked, or called an audible, into a run play that ended in a Darrell Henderson touchdown.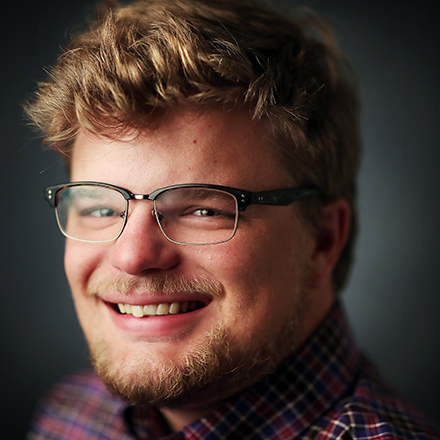 Jonah Jordan
Jonah Jordan was born and raised in Memphis, graduated from the University of Memphis and has covered the Memphis Tigers for three years. When he's not writing, he enjoys golfing and eating barbecue.
---