Memphis Tigers
Who takes the last shot for Memphis basketball? Who knows? Who cares?
Penny Hardaway is hoping leaders will emerge from his young team this fall. But any number of players could be the one to take a game-winning shot.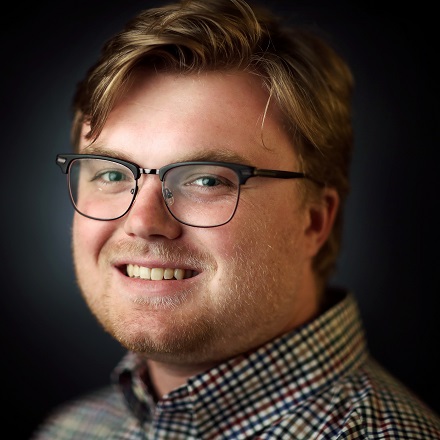 Drew Hill
Drew Hill covers Memphis Tigers basketball and is an AP Top 25 voter. He's worked throughout the South writing about college athletics before landing in Memphis.
---