Penny, Jackson Jr. say they would not have taken G League option
If Memphis head coach Penny Hardaway was offered a chance at $125,000 to skip a year of college and go to the G-League, he would decline.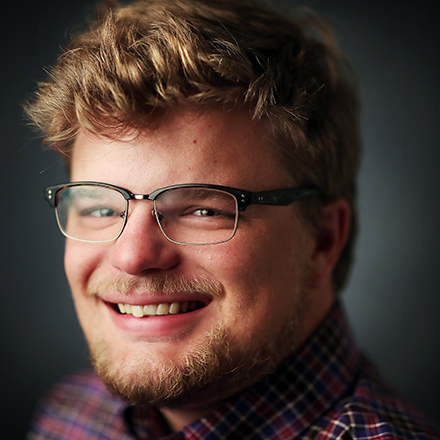 Jonah Jordan
Jonah Jordan was born and raised in Memphis, graduated from the University of Memphis and has covered the Memphis Tigers for three years. When he's not writing, he enjoys golfing and eating barbecue.
---