5 Questions: Wide receivers coach Desmond Lindsey evaluates receiving corps
Memphis wide receivers coach Desmond Lindsey joined the Tigers after two seasons at Southern Mississippi, where he coached receivers and tight ends.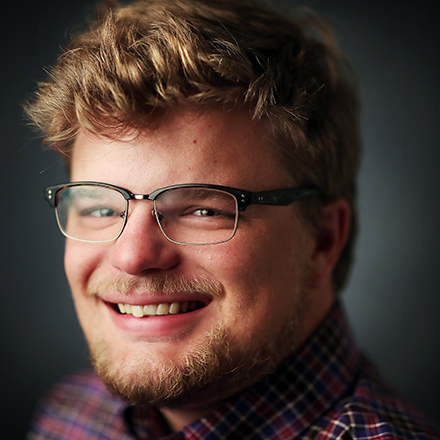 Jonah Jordan
Jonah Jordan was born and raised in Memphis, graduated from the University of Memphis and has covered the Memphis Tigers for three years. When he's not writing, he enjoys golfing and eating barbecue.
---