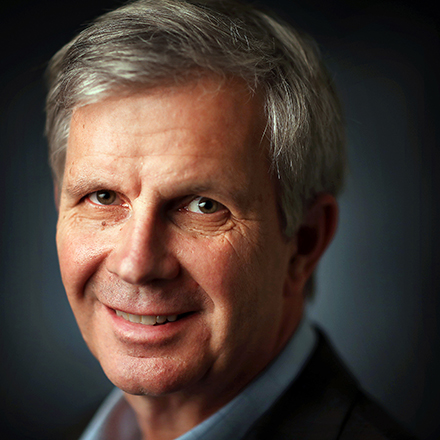 Geoff Calkins
Geoff Calkins has been chronicling Memphis and Memphis sports for more than two decades. He is host of "The Geoff Calkins Show" from 9-11 a.m. M-F on 92.9 FM. Calkins has been named the best sports columnist in the country five times by the Associated Press sports editors, but still figures his best columns are about the people who make Memphis what it is.
Calkins: New Memphis AD Laird Veatch on Madness, football scheduling, the Liberty Bowl — and Lil Baby
It's the first week on the job for new Memphis athletic director Laird Veatch. He sat down with The Daily Memphian for a Q & A. 
---