McBride waiting for chance while building a bit of a brash swagger
When quarterback Brady McBride arrived at the University of Memphis, he didn't want to be a problem or seen as a 'needy freshman' so he picked the first number offered to him. That happened to be the No. 4.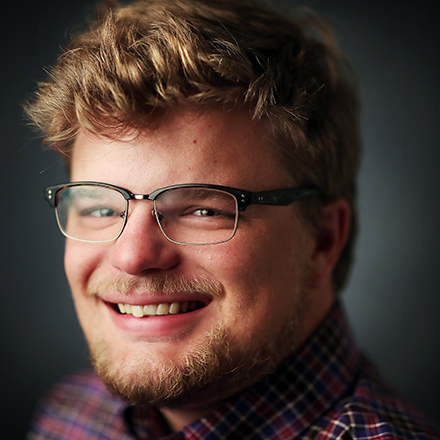 Jonah Jordan
Jonah Jordan was born and raised in Memphis, graduated from the University of Memphis and has covered the Memphis Tigers for three years. When he's not writing, he enjoys golfing and eating barbecue.
---