Brady White, Memphis bring excitement in 54-48 win over No. 15 SMU
Brady White and the Memphis offense continue their hot streak with a 54-48 win over SMU, putting the Tigers in control of the AAC West.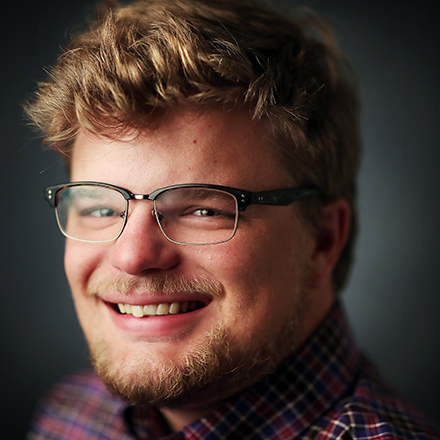 Jonah Jordan
Jonah Jordan was born and raised in Memphis, graduated from the University of Memphis and has covered the Memphis Tigers for three years. When he's not writing, he enjoys golfing and eating barbecue.
---