Two Tigers out with injuries for LeMoyne-Owen game; Thomas waiver situation unknown
Memphis center Mike Parks Jr. will miss Thursday's exhibition against LeMoyne-Owen College with a back injury, coach Penny Hardaway said Wednesday afternoon.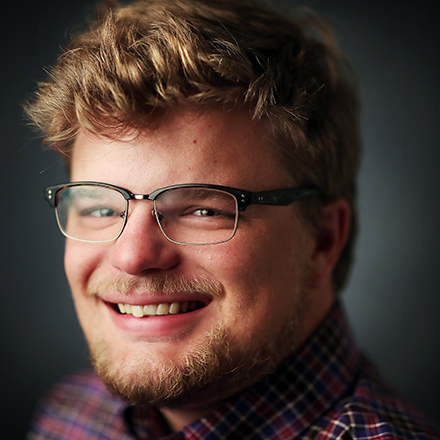 Jonah Jordan
Jonah Jordan was born and raised in Memphis, graduated from the University of Memphis and has covered the Memphis Tigers for three years. When he's not writing, he enjoys golfing and eating barbecue.
---