Tigers fall to Penn State in high-scoring Cotton Bowl
Memphis fell to Penn State 53-39 in their first Cotton Bowl Classic appearance.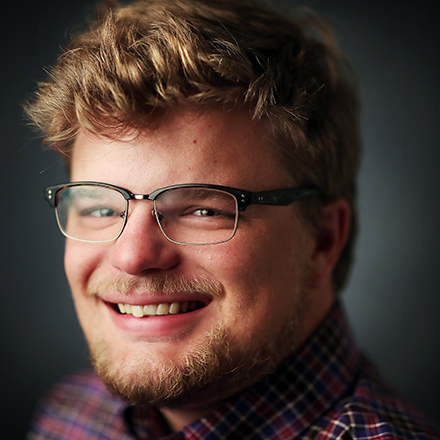 Jonah Jordan
Jonah Jordan was born and raised in Memphis, graduated from the University of Memphis and has covered the Memphis Tigers for three years. When he's not writing, he enjoys golfing and eating barbecue.
---