Germantown alderman named planning director in Lakeland
Forrest Owens, a Germantown alderman, is going to work for another suburb – Lakeland.
Owens will begin his duties as Lakeland's planning director on Jan. 7, according to a release from the city Friday.
"We are excited for the opportunity to bring Forrest on board in this critical position," City Manager Shane Horn said in the announcement. "The city of Lakeland has some exciting developments planned with the Lake District and Lakeland Commons along with a number of high-quality housing developments." 
Owens said he checked with Germantown City Attorney David Harris before taking the Lakeland position and was assured there was no requirement that he relinquish his elected position to work for another municipality.
"I don't have any conflicts that would require me to give up the (elected office)," Owens said.
Horn confirmed that Lakeland does not have a residency requirement for its city planner.
The appointment is a return to municipal planning for Owens. He worked in Germantown's planning division for 10 years, including five as the suburb's planning director. Owens, who holds a master's degree in city and regional planning from the University of Memphis, currently works with ETI Corp. as planning director.
Owens was elected alderman in Germantown in 2012 and is midway through his second term on the suburb's legislative board.
Owens will make $84,000 annually in the Lakeland position.
Horn said the city had searched for a new planning director since Cory Brady, who previously held the position, announced in late summer that he was leaving. The initial local search didn't result in many applicants, so, when Horn took over the city manager's job on Oct. 1, the search was expanded to a national one.
"Out of the blue, Forrest called" expressing interest, Horn said, and the negotiations began. Both sides think Owens is a good fit because of his knowledge of the area and the players across the county.
Owens said he is "looking forward to what we can do with a blank slate." While there are major projects – such as the Lake District and Lakeland Commons -- moving along in the suburb, there is plenty of open area destined for development. Owens already had a copy of the Lake District plans "getting up to speed."
"I'm looking forward to it coming out of the ground," Owens said of the Lake District, a 160-acre mixed-use development on the southeast quadrant of the Interstate 40-Canada Road interchange. It can be unique to Lakeland and generate more development of a similar nature."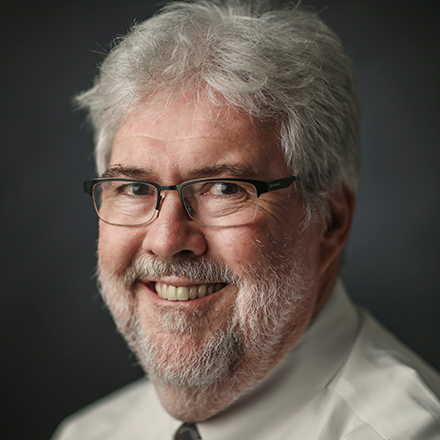 Clay Bailey
Clay Bailey, a lifelong Memphian, has worked as a reporter in the city almost four decades. He concentrated on suburban coverage. He also is a freelance sportswriter for the Associated Press.
---