Patterson resigns as Lakeland city attorney
Lakeland City Attorney Chris Patterson resigned Tuesday, leaving at a time when new mayor Mike Cunningham is starting his first term as the suburb's leader.
Patterson's departure apparently has many factors – from the political climate in Lakeland to a potential increased work flow at Wiseman Bray, the law firm where he works.
"It's not uncommon when a new administration comes in for certain positions to rotate," Patterson said, adding his stepping aside allows Cunningham to nominate someone of his choosing to represent Lakeland in legal matters.
Patterson served as Lakeland city attorney for a little more than five years, his tenure coinciding with the administration of former Mayor Wyatt Bunker. Cunningham unseated Bunker in the November election – an election that also resulted in Richard Gonzales earning a commissioner's seat on the board.
While the alliance of Cunningham and Gonzales didn't mean a majority of the commission swinging to that side of the political split in Lakeland, there is anticipation of a more divided board and more contentious issues, particularly over the construction of a new high school.
Patterson acknowledged the divided board will be "challenging."
"The city unquestionably is divided over one big issue," Patterson said referring to the question of building a high school.
But the timing of Patterson's decision also frees him to take on more responsibilities at Wiseman Bray, where he is an attorney. Lang Wiseman has left the firm to serve as deputy to the governor and chief counsel for Gov. Bill Lee.
"The firm is very busy," Patterson said. "The decision (to resign in Lakeland) is certainly influenced by Lang leaving."
Patterson said he has no plans to serve as attorney for another municipality.
Late last year, Dennis Wolf, who was destined to be Lakeland's first fire chief, withdrew from the position, saying he was uncertain whether the new administration would continue to pursue starting a fire department.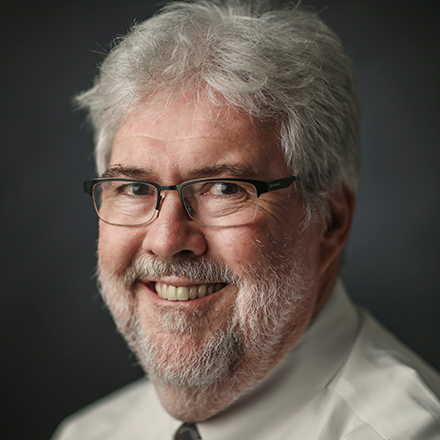 Clay Bailey
Clay Bailey, a lifelong Memphian, has worked as a reporter in the city almost four decades. He concentrated on suburban coverage. He also is a freelance sportswriter for the Associated Press.
---