Stonebridge Golf Course on the auction block
Stonebridge Golf Course is to be sold at auction on the courthouse steps next month because the owners have defaulted on a loan.
The auction is set for noon Feb. 14 on the steps at the southwest corner of the Shelby County Courthouse, according to a legal notice published this week.
Mark Lovell is the principal owner of the 177-acre property in Lakeland. But he and partners, including brother-in-law Robert Mears, have owned the club as Golf Nation. Lovell, a former state representative for eastern Shelby County, is the founder of the Delta Fair held annually at Agricenter International.
The Bank of Bartlett lent the money to Golf Nation, which bought the facility in spring 2013. Golf Nation bought the semi-private golf club for just over $1.5 million from Textron Financial.
The 46-year-old, 18-hole golf course will be sold to the "highest and best bidder for cash,'' the public notice states.
The elongated property fronts Interstate 40 from U.S. 64 to Davies Plantation Road.
The City of Lakeland considered buying the golf course in 2012, but determined operating it was not feasible.
Last year, Grace Construction and some partners had a sale contract to possibly purchase the course, which, in addition to I-40, is lined by houses and apartments.
The property is zoned agriculture, so any proposed redevelopment involving lots of less than 5 acres would have to be approved by the city.
Stonebridge hosted about 28,000 rounds of golf in both 2017 and 2018.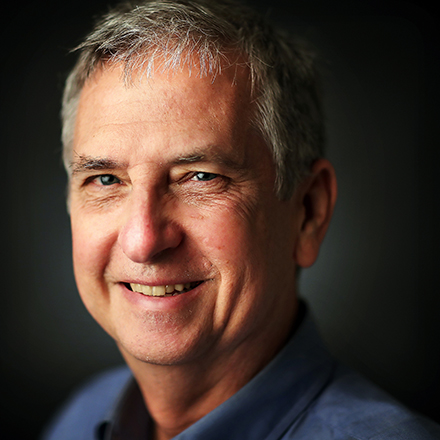 Tom Bailey
Tom Bailey covers business news for The Daily Memphian. A Tupelo, Mississippi, native, he graduated from Mississippi State University. He's worked in journalism for 40 years and has lived in Midtown for 36 years.
---