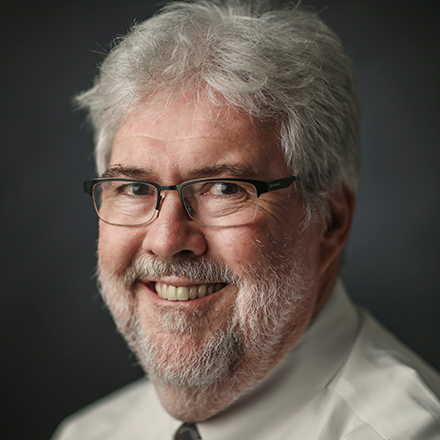 Suburban Dispatch: Shane Horn arrives in Lakeland; Rebecca Luter named
Shane Horn begins his duties as Lakeland city manager next Monday, Oct. 1, earning $110,000 annually to run the suburb's day-to-day operations.
The contract between Horn and the city contains many of the standard clauses for such arrangements. In addition to his salary, Horn has access to a city car around the clock because – after all – he's on call around the clock. The agreement, now signed by all of the parties, includes insurance, bonding and reimbursement for membership dues in associations that benefit his position and are important to the city.
If Horn is dismissed from the job for anything other than something dastardly – like "conviction of a crime involving moral turpitude" -- the city agrees to pay a severance package of salary and benefits for six months.
Lakeland agreed to pay $6,000 to move Horn from his residence in Adrian, Michigan.
Horn is the former city administrator in Adrian, a city of almost 21,000 southwest of Ann Arbor. Horn worked for the city of Adrian for 26 years, including stints with the wastewater treatment plant and as utilities director. He became city administrator in November 2013.
He announced his resignation from the Adrian administrator's position during a May 14 meeting in which the city commission was scheduled to review his performance.
According to a story in the Adrian Daily Telegram, the resignation came because Horn and some commissioners were crossways on city issues.
"The last thing I want to do is be a hinderance to the city moving forward," Horn said, according to the Daily Telegram story. "This is the city I grew up in, raised a family in and I want to see the best for the city. If that means me not being in this position is what's best, then so be it."
Horn replaces Jim Atkinson, who has remained in the role on a contract basis until Horn's arrival.
Atkinson announced his resignation in mid-June to join Lakeland-based A2H as a planner. Twenty-five people applied for the position, and the city narrowed the finalists to nine, including Horn. Three finalists were brought in for interviews, and Horn emerged as the city's choice about a month ago.
I suppose that severance agreement could become pertinent later this year. Lakeland has a municipal election in November, and Mayor Wyatt Bunker faces a re-election challenge from Mike Cunningham. Two seats on the Board of Commissioners also are on the ballot.
I'm not predicting any winner here, but if there is a turnover in membership on the elected body, that could put Horn's new position in jeopardy. New members might want someone different handling the city's daily business than the person hired by their opponents about a month before the election.
NEW SCHOOL BOARD MEMBER
As contributor Michael Waddell reported earlier this week, the Rev. Rebecca Luter emerged as the new member of the Germantown Municipal School District's Board of Education.
The Board of Mayor and Aldermen selected Luter Monday night from a list of eight finalists interviewed by the board. There were several familiar names on that list of finalists too, such as David Pickler, former chairman of the old Shelby County School Board, Dr. Mary McDonald, former leader of the schools in the Catholic Diocese of Memphis and Patricia Toarmina, a retired assistant superintendent with Memphis City Schools and then Shelby County Schools.
COOKOUT IN CLARENDON
We told you Sunday about Germantown resident and chuckwagon cook Steve Gibson.
While the official awards have not reached the competition's Internet site (perhaps still en route via Pony Express), dispatches filtering out of Clarendon, Texas note Gibson and Camp Cookie did quite wel in last weekend's Col. Charles Goodnight Chuckwagon Cookoff.
Gibson captured first place awards in potatoes, dessert and overall cooking. His bread ranked fourth.
The updated confirmation was released Wednesday afternoon, providing us another opporutnity to mention any event called the Col. Charles Goodnight Chuckwagon Cookoff.
FINAL THOUGHT
Is it safe to go to Trader Joe's yet?
---