South Cordova de-annexation milestones
With the City Council vote Tuesday to de-annex South Cordova, a timeline begins toward its separation from Memphis. Here are some milestones of the process:
2012: South Cordova is annexed by the city after years of litigation. It is the last annexation by the city of Memphis before the Tennessee Legislature approves the state law requiring approval of annexations by a referendum of those living in the area to be annexed.
2016: Tennessee legislators begin considering a bill that would, in its original form, allow for one-time only referendums on de-annexation that would permit residents in areas annexed as far back as 1998 to petition for such a referendum. Memphis Mayor Jim Strickland mobilizes opposition to the legislation shortly after taking office. Ultimately the goal becomes to get the city exempted from such legislation by the city voluntarily de-annexing areas. Other Tennessee cities had already been exempted in the different versions of the bill for doing so.
2019: Council approval of third and final reading of the de-annexation ordinance for South Cordova on a 10-1 vote sets in motion a 75-day period for anyone living in the area to mount a petition drive to put a referendum on the ballot to keep South Cordova within the city of Memphis. The petitions would require the signatures of 10 percent of those living in the area.
2021: If there is no petition drive within the 75 days, South Cordova will leave the city on Jan. 1, 2021.
Homeowners in the area will continue to receive and pay tax bills from the city until the de-annexation date.
Starting in 2021, those homeowners will receive supplemental tax bills from the city of Memphis for the next 2 1/2 years that reflect their share of debt Memphis has incurred extending city infrastructure to the area as well as a share of the unfunded liability for the pensions of city employees.
The formula comes to a supplemental city tax bill of $2,700 on a $150,000 house, per city chief operating officer Doug McGowen.
The de-annexation is a financial wash for the city with any loss of revenue made up by the amount the city saves from no longer providing services to the 2.2-square-mile area.
Because South Cordova was in the city of Memphis annexation reserve area it could not be annexed by any of the other six cities within Shelby County without a referendum of those to be annexed as well as approval of the Shelby County Commission of the transfer of South Cordova to the reserve area of the other city.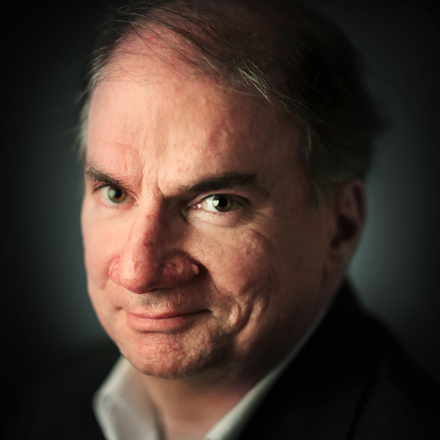 Bill Dries
Bill Dries covers city government and politics. He is a native Memphian and has been a reporter for more than 40 years.
---