Germantown parks panel likely to recommend purchase of country club
The Germantown Parks Commission is expected to recommend Thursday that the city purchase Germantown Country Club.
Parks Director Pam Beasley feels sure members will ask the Board of Mayor and Aldermen to proceed with acquiring the property that was placed for sale in January. 
Aldermen held their annual retreat Saturday at the Economic and Community Development Building, and the country club was a major point of discussion as board members and city officials discussed a variety of topics.
"This is a tremendous opportunity we're looking at with our eyes wide open," Mayor Mike Palazzolo said of the 180 acres.
An appraisal has been ordered, according to Palazzolo and City Administrator Patrick Lawton.
The trustee will put out a proposal for those interested in the property. Last month, the Parks Master Plan authors and Parks and Recreation commissioners met in a work session and determined that the city should acquire property for passive park use. Beasley reviewed the information gathered in the work session with the board. The information gathered was added as an addendum to the parks plan.
---
ABIGAIL WARREN: Leaders favor purchase of country club for passive park
---
"We feel really good about the process we went through to make sure we gave representative thinking and thoughts to creating this parks master plan," Beasley said.
She reminded the board that when they came up with the master plan, they did not know the country club would become available, but the authors and commissioners needed more parkland and there are fewer opportunities.
"We were struggling to find green patches," she said. "This opportunity, we think, could change everything."
She said golf courses are struggling and almost 1,000 have closed in various communities. Beasley said Germantown is not "unique" in that a golf course is closing.
She reminded the board that citizens, commissioners and plan authors "overwhelmingly" want the city to acquire the park. She said it looks favorable from financial, social and environmental aspects in the suburb.
The fiscal impact of purchasing the country club was scheduled to be reviewed in a meeting Thursday by the financial advisory commission. However, many members were sick, and the meeting was canceled.
Lawton spoke about the financial impact.
"The trustee is working for the trust. He wants to get as much for the land as he can," Lawton said. "We will be available to respond to it … what do we say we want to use the property for?"
Lawton said the city has good financial standing. 
"We don't want to max out our credit cards and burden tax-payers 30 years down the road," he said.
Lawton also the trustee is working with urgency and would like to have the country club under contract by May.
Lawton said the city is paying down its debt each year. Now leaders are looking to take "financially prudent" action.
The city also looked at the apartment moratorium, which expires July 8, 2019. Jason Huisman, assistant city administrator, gave those in attendance an update.
Huisman said the city has been looking at historical data of all areas of zoning. He said city leaders have been looking at their edicts on schools, public safety and traffic.
"We want to present our data to the board (at a future date) … it can be used to make any necessary policy changes," Huisman said.
He wants to present this information near the end of April so discussions can begin in early May on how the city should proceed and any "potential modifications if any."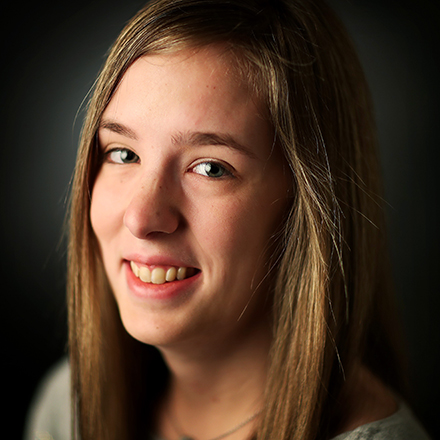 Abigail Warren
Abigail Warren is a lifelong resident of Shelby County and a May 2018 graduate of the University of Memphis. She has worked for several local publications and has covered Germantown since May 2018.