Add Daily Memphian to Home Screen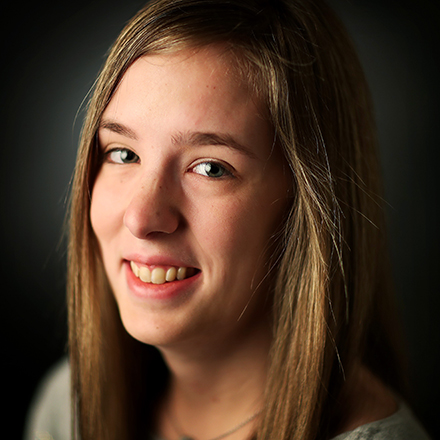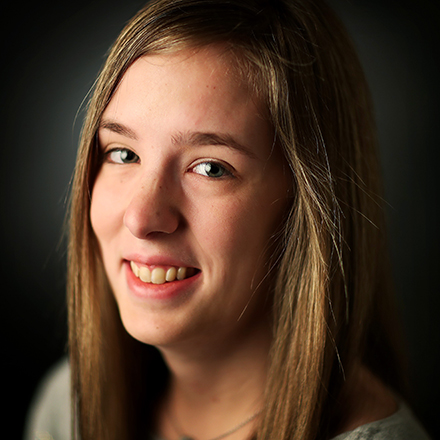 Abigail Warren is a lifelong resident of Shelby County and a May 2018 graduate of the University of Memphis. She has worked for several local publications and has covered Germantown since May 2018.
RSS
302 articles by Abigail Warren :
January 2020

Germantown is reviewing new multi-family guidelines Monday. The meeting is likely the final review of the ordinances.

Some Memphis area churches paused for a moment of silence Sunday for three children killed in separate shootings last week.

Collierville is looking to amend its beer ordinance. The amendments to be considered Monday are clarifications, according to town officials.

Collierville will be home to the Memphis area's second Exercise Coach – a high-tech smart gym.

Germantown Parks and Recreation Commission discussed acquiring 44 acres of parkland for long fields.

Germantown will benefit from the MLGW rate hike approved this week. J.T. Young says cable repairs are a part of the company's improvement plan.

Crosswind Elementary School in Collierville closed Tuesday due to an electrical issue. It will reopen Wednesday.

Memphians volunteered across the Bluff City Monday, Jan. 20, to lend hands and serve the community in remembrance of Martin Luther King Jr.'s life and legacy.

Germantown Municipal School District will not accept new non-residents next school year at three elementary schools – Dogwood, Farmington and Riverdale.

Germantown's Board of Education approved a cell tower at Dogwood Elementary School Monday. The tower proposal must still go through multiple city approval steps before construction begins at the site.

Germantown wants a task force to examine the issues that cause poor cell service in the suburb.

Germantown's Board of Mayor and Aldermen approved a land swap with the school district in a 3-2 vote Monday. The city wants 15 acres at Forest Hill Elementary for a park and water tower, and the school district gets space for athletic fields at Houston Levee Park. 

Germantown Alderman Dean Massey has been subpoenaed to give a deposition in a lawsuit against the city over rezoning of the Cordova Triangle area.

Germantown aldermen will revisit the city's ban on standalone, single-use apartments, and also look at potential land swap to acquire property for a water tower.

The Germantown Board of Education is reviewing a third possible location for a cell tower near Dogwood Elementary School.

The Germantown Parks Commission Wednesday evening endorsed a proposed land swap between the city and Germantown Municipal School District.

A proposed residential development just outside Collierville has failed to gain county support before the Land Use Control Board for a second time.

The Memphis-Shelby County Land Use Control Board will review the Quinn Ridge development proposal Thursday. The developer is proposing 543 lots on 177 acres in southeast Shelby County.

Random contraband item inspections will take place at Houston High School. The school has entered into an agreement with Interquest Detection Canines.

Cappuccino at Shops of Forest Hill has closed.

Germantown's Parks and Recreation Commission will discuss a proposed land swap between the city and school district in a special called meeting Wednesday, Jan. 8.

Central Church in Collierville has named an Ohio pastor as its next leader. Pastor Matt Shackelford's first Sunday will be Jan. 19.

Bobby Lanier, former Germantown alderman and executive assistant to multiple Shelby County mayors was remembered as a friend to many and a public servant. His life and legacy was honored and remembered Saturday afternoon.

Collierville is celebrating its 150th anniversary. Town leaders reflected on 150 years of the community's history and its growth since 1870.

IMC Companies' 10-year PILOT was approved earlier this month. The company released details on its plan to invest in Collierville.
---