Add Daily Memphian to Home Screen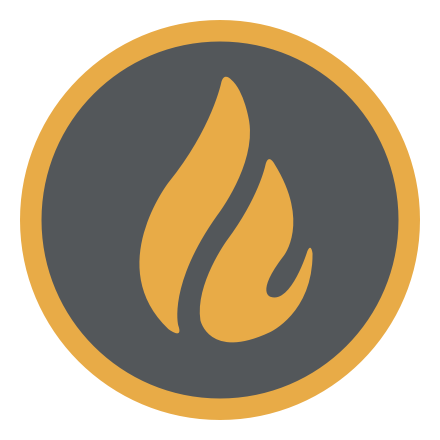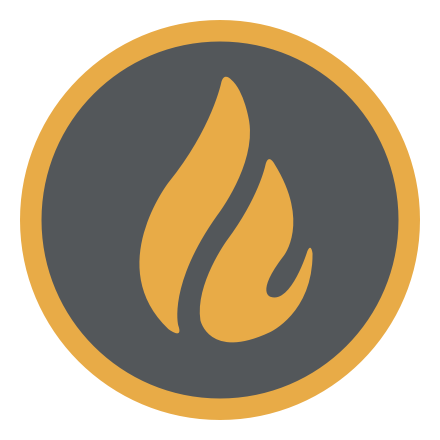 Michael Waddell
Freelance Reporter
140 articles by Michael Waddell :
August 2019

Arlington aldermen Tuesday night approved unanimously on first reading a land use update to the town's 20-year development plan.

The $54.8 million project sits on a priority list awaiting federal funding after local and state governments and private donors raised the necessary matching funds.

A new initiative to get hygiene and personal care products to lower income students kicked off on Friday at Kate Bond Middle School.

Two of the area's elected representatives, one at the state level and one at the federal, addressed suburban constituents this week on topics ranging from business, to President Trump to former Tennessee House Speaker Glen Casada.

Many believe CBD has medicinal qualities that make it useful for a wide variety of conditions. Its popularity has allowed Bartlett resident Tony Falasca to grow his 901 CBD Shop to two stores and possibly a third in Millington. 

Lakeland's Board of Commissioners Thursday night took the first step toward lowering the city's property tax rate as a Department of Agriculture loan to fund a new high school  nearing the final stages of processing.

Working on its first project in Arlington, Olive Branch-based developer Focal Point Investment LLC is nearly ready to begin installing infrastructure for its new $45 million The Falls commercial development on the southwest corner of Milton Wilson Boulevard and Airline Road.

Local horse owners and guests in town for equestrian shows will soon have more 24/7 emergency care access and offerings for their animals as the Tennessee Equine Hospital West in Arlington plans an expansion over the next year.

July 2019

June 2019

A possible 64-cent property tax increase remains in play for Lakeland homeowners after commissioners Wednesday night voted to keep that option available if needed to fund construction of a new high school.

Preliminary groundwork for new commercial development is about to get underway at Kirby Whitten Road just north of Stage Road in Bartlett.
---