Arlington ballot starts to take shape with mayoral challenge
Arlington Mayor Mike Wissman has a challenge from one of the town's aldermen in his re-election bid on the September ballot.
In the first week for candidates to pull qualifying petitions to get on the municipal ballot, Wissman pulled his petition on the opening day of the filing period and alderwoman Cheryl Pardue pulled her petition for the mayor's race the next day.
Wissman is seeking his third term as mayor of the suburban town. He ran unopposed in 2015.
Pardue was elected to the board of aldermen in 2017. She gives up her seat in the challenge of Wissman.
In addition to the race for mayor, three of the six alderman seats are on the ballot this year along with two of the five Arlington School Board seats.
---
Clay Bailey: Wissman announces run for re-election as Arlington mayor
---
Former Arlington mayor Russell Wiseman has pulled a petition to run for the seat now held by Pardue.
Position 1 alderman Larry M. Harmon Jr. is seeking a second term and is being challenged by Donald Hinkle.
Position 3 alderman Jeff McKee is seeking a third term and through Monday had no opposition.
---
Michael Waddell: Growth and development highlight Arlington 'State of the Town' address
---
Arlington school board chairwoman Kay Morgan Williams has pulled a petition for re-election with no opposition so far.
Position 2 school board member Barbara Fletcher also has pulled for re-election with Lyle Wilson Conley pulling a petition to challenge her.
None of those who had petitions out had filed with the Shelby County Election Commission as of Tuesday.
The filing deadline is noon on June 20.
Early voting is Aug. 30-Sept. 14. Election day is Sept. 19.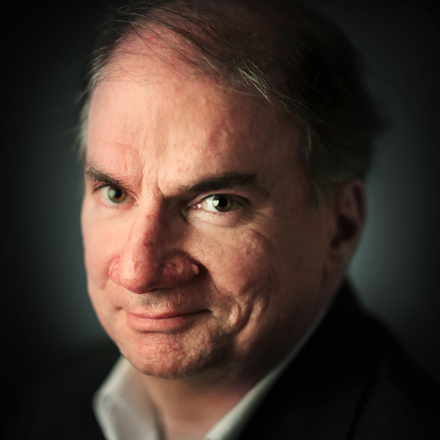 Bill Dries
Bill Dries covers city government and politics. He is a native Memphian and has been a reporter for more than 40 years.
---