Galilee cemetery to reopen to public beginning Saturday
A Bartlett cemetery, closed after the arrest of its former owner began a lengthy legal battle, is set to reopen Saturday.
The public may enter and visit the grave sites at Galilee Memorial Gardens on Saturdays, Sundays and certain holidays from 8:30 a.m. to 5:30 p.m.
But court documents, signed by Judge Ellen Hobbs Lyle of the Davidson County Chancery Court, mandate that a sign be posted at the cemetery alerting visitors they enter the cemetery at their own risk. The grounds will not be staffed and have not been cleared of all reported walking hazards.
"After years of work to address the numerous financial and legal issues created by the cemetery's former owner, we are pleased the Davidson County Chancery Court approved a plan allowing the public to have regular visitation so family members might pay their respects to loved ones," said Tennessee Department of Commerce and Insurance Commissioner Julie Mix McPeak in a statement. 
"We hope to continue working with the court in the hopes that the public might continue to have ongoing access to the property."
The cemetery's former owner, Jemar Lambert, offered an Alford plea while charged with theft of property for burying bodies on land adjacent to the cemetery. He was also accused of burying more than one body in a single grave and mishandling caskets, but charges associated with abuse of a corpse were dismissed in his plea agreement.
Under an Alford plea, a defendant does not admit guilt but concedes there is enough evidence for a conviction. After entering the plea, Lambert was sentenced to 10 years of probation. 
A class-action lawsuit was filed by families of deceased individuals buried in Galilee against several funeral home directors who left bodies in the care of the cemetery after funerals.
In September 2018, a jury found the funeral directors were not responsible for the mishandling of bodies at Galilee, though families were awarded $7,500 per body represented in the suit by the Shelby County Chancery Court.
The holidays in which the court has ordered public admittance include Memorial Day, July 4 or any federal holiday designated for recognition of Independence Day, Labor Day, Veterans Day, Thanksgiving Day, Christmas Day, Martin Luther King Day and Presidents Day.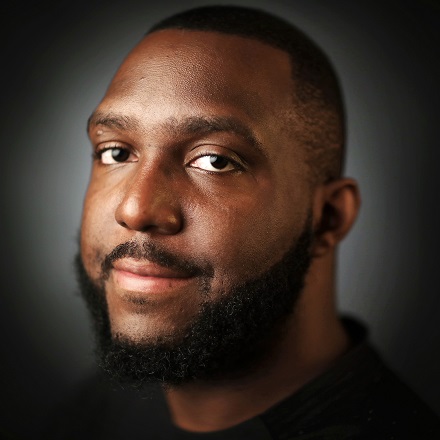 Jared Boyd
Jared Boyd is a general assignment reporter with The Daily Memphian who can be found covering just about anything people in the Mid-South might find interesting. His friends call him "Jay B.," and you can, too.
---