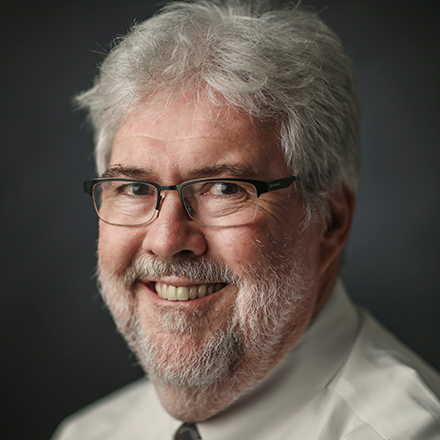 Suburban Dispatch: Bid requests for The Grove in Germantown go out; information on municipal candidates
Germantown opened the bid process on its new outdoor venue – The Grove – earlier this week and the mandatory pre-bid meeting for those interested is later today.
The Grove is planned for 1.5 acres north of the Germantown Performing Arts Center, tucked in the trees close to the southeast corner of Germantown Road and Neshoba. When finished, the concert spot will accommodate an estimated 1,200 spectators.
And despite the desire of some that the process moved faster, the plans are ahead of the game in one aspect – money raised.
During last Saturday's "Take Me to the River: New Orleans" show, Paul Chandler, GPAC's executive director, announced organizers and supporters had passed the $4 million goal in donations for the new facility. The deal with the City of Germantown was if GPAC could raise $2 million, the city would match it with the other $2 million.
Done.
And then some.
Chandler said the efforts have surpassed the $4 million goal. (Shhh. Don't tell that to the bidders). But since that original budgeted amount, planners have "added some bells and whistles."
The idea for on outdoor space was a dream of Chandler's, in his second stint at GPAC, this time becoming its leader in 2012. He previously served as the facility's assistant director.
Bid opening for The Grove is scheduled for Nov. 9, The Board of Mayor and Aldermen will consider the bids later next month.
Construction should take about a year.
Each time I talk to Chandler about potential shows on the GPAC calendar, I ask about the possibility of The Rolling Stones, The Who, Garth Brooks, lately Jason Isbell or the long-time priority on my wish list – Mac McAnally.
Chandler was pretty committed that neither the Stones nor The Who would christen The Grove, eventually saying he has not booked any artists yet. Basically, he said, the days of having to get on tour schedules 18 months in advance are changing and some artists are looking more at dates six to nine months out.
So, I would expect Chandler will worry about the inaugural season at The Grove some six months from now.
ELECTION INFORMATION
In the last week or so, we have brought you stories on the Bartlett mayor's race and Germantown campaigns for mayor and two alderman races.
But for those interested in doing their own research, here are the websites for the candidates in contested suburban races for mayor and legislative boards. The links to the candidate's websites are reached by clicking on their name
BARTLETT MAYOR
BARTLETT ALDERMAN POSITION 2
COLLIERVILLE ALDERMAN POSITION 1
GERMANTOWN MAYOR
GERMANTOWN ALDERMAN POSITION 1
GERMANTOWN ALDERMAN POSITION 2
LAKELAND MAYOR
LAKELAND COMMISSIONER
(Voter selects two)
Clark Plunk
MILLINGTON
All four alderman races on the Millington ballot are uncontested
---