Subscribers only
Spirit of Memphis
'Million Dollar Quartet' will be a test for Christian Brothers High School
For the first time, the Broadway show will be staged by a group of high school actors.
Thank you for supporting local journalism.
Subscribers to The Daily Memphian help fund our newsroom of over 37 full-time, local journalists plus more than 20 freelancers, all of whom work around the clock to cover the issues impacting our community. Subscriptions - and donations - also help fund our community access programs which provide free access to K-12 schools, senior-living facilities and more. Thank you for making our work possible.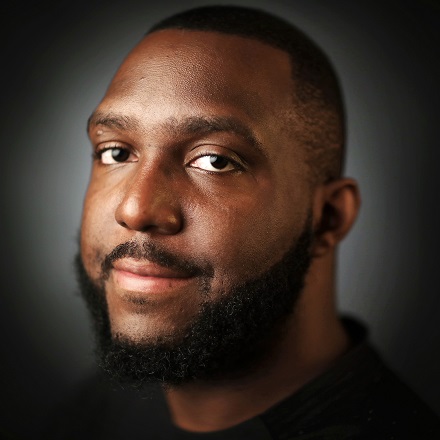 Jared Boyd
Jared Boyd is program manager for WYXR 91.7 FM. 
---