Subscribers only
Business
America's Navy is looking for a few good gamers
With centennials turning away from conventional advertising media such as broadcast TV, Millington-based Navy recruiters are all in on digital marketing, including rolling out a new esports team, Goats & Glory.
Thank you for supporting local journalism.
Subscribers to The Daily Memphian help fund our newsroom of over 35 full-time, local journalists plus more than 20 freelancers, all of whom work around the clock to cover the issues impacting our community. Subscriptions - and donations - also help fund our community access programs which provide free access to K-12 schools, senior-living facilities and more. Thank you for making our work possible.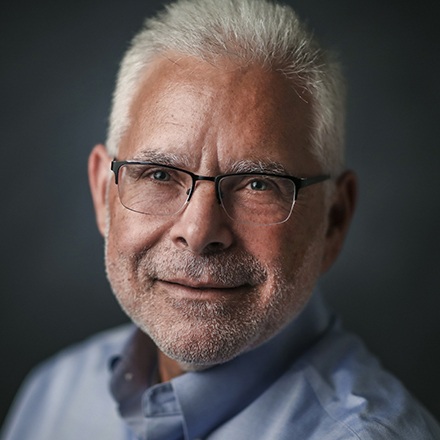 Wayne Risher
Business news reporter, 43-year veteran of print journalism, 35-year resident of Memphis, University of Georgia alumnus and proud father and spouse of University of Memphis graduates.
---