Subscribers only
City of Memphis
'How long' is big question for city sales tax hit from pandemic response
Mayor Jim Strickland takes his budget proposal to the Memphis City Council in one week for the new fiscal year that starts July 1. And the unknown factor is how much sales tax revenue the city will lose in the shutdown of many businesses as nonessential during the pandemic.
Thank you for supporting local journalism.
Subscribers to The Daily Memphian help fund our newsroom of over 35 full-time, local journalists plus more than 20 freelancers, all of whom work around the clock to cover the issues impacting our community. Subscriptions - and donations - also help fund our community access programs which provide free access to K-12 schools, senior-living facilities and more. Thank you for making our work possible.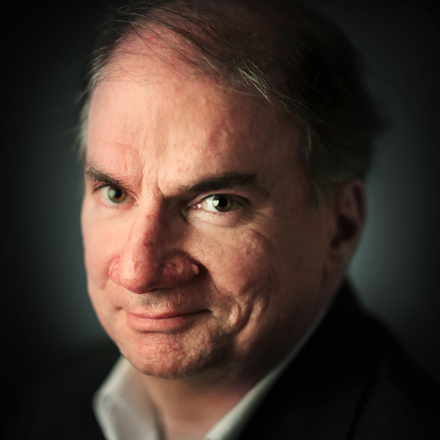 Bill Dries
Bill Dries covers city government and politics. He is a native Memphian and has been a reporter for more than 40 years.
---