Tough past negotiations position city well as TVA question reaches critical point
The city's nearly century-old relationship between Memphis Light, Gas and Water Division and the Tennessee Valley Authority reaches a critical point with some options, thanks to hard past negotiations.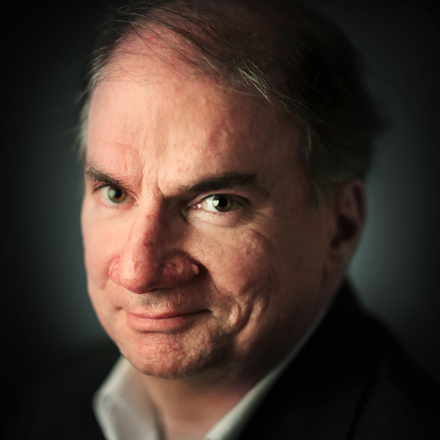 Bill Dries
Bill Dries covers city government and politics. He is a native Memphian and has been a reporter for more than 40 years.
---