Calkins: Lance Thomas may choose to sit for the national anthem — and it's not hard to understand why
Memphis forward Lance Thomas tweeted Wednesday that "I'm never pledging allegiance to the American Flag before any of my games or anywhere I'm at ever again."  Thomas later took down the tweet, but his anger and disgust is understandable.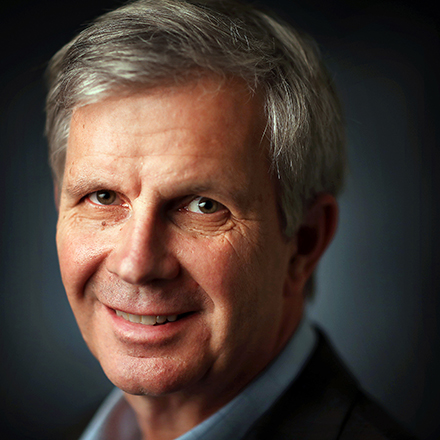 Geoff Calkins
Geoff Calkins has been chronicling Memphis and Memphis sports for more than two decades. He is host of "The Geoff Calkins Show" from 9-11 a.m. M-F on 92.9 FM. Calkins has been named the best sports columnist in the country five times by the Associated Press sports editors, but still figures his best columns are about the people who make Memphis what it is.
---