S.A.V.E. asks high court to hear election machine case
A Shelby County group seeking election security reforms is asking the U.S. Supreme Court to hear its case to prohibit the use of certain election machines and provide for a paper trail of election ballots.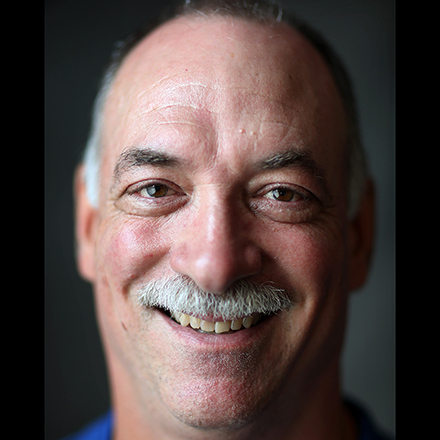 Sam Stockard
Sam Stockard is a Nashville-based reporter with more than 30 years of journalism experience as a writer, editor and columnist covering the state Legislature and Tennessee politics for The Daily Memphian.
---